Welcome to Cape Connect Internet
Cape Connect Internet provides an array of connectivity services.
Starting as a small wireless internet service provider, based in Somerset West and servicing the Helderberg community, Cape Connect now has a national fibre footprint, while still offering wireless services to the residents of Cape Town.
In partnership with major players in the local and international industry, we provide reliable broadband connections to home and corporate users.
We are licenced by ICASA to provide network and communications services.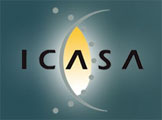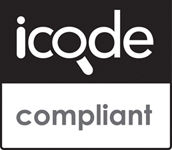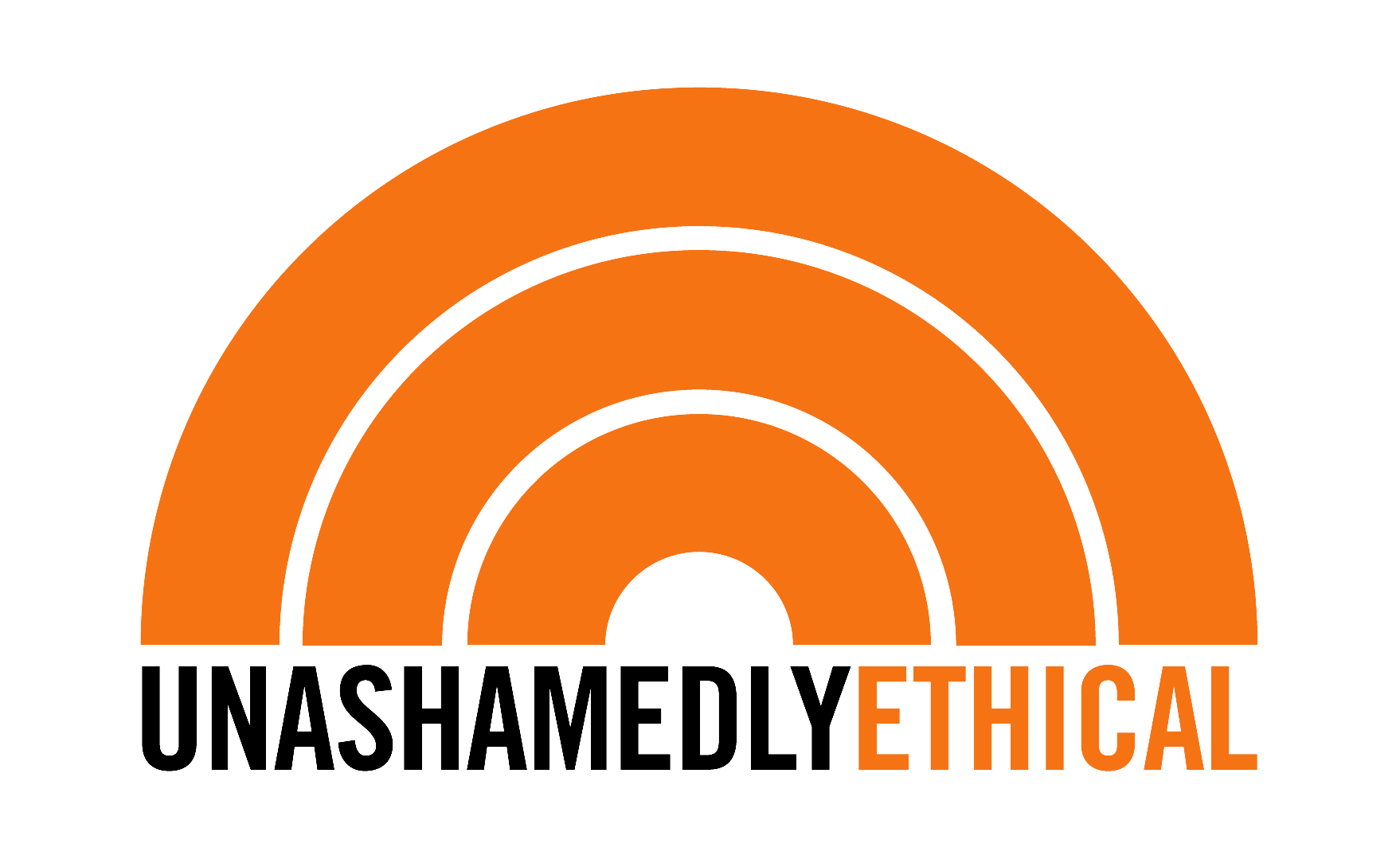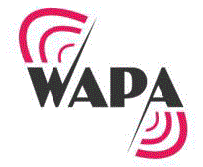 We are proud members of ISPA and WAPA, and iCode Compliant.
We are a signatory to the Unashamedly Ethical code of conduct.