Fibre Optic Broadband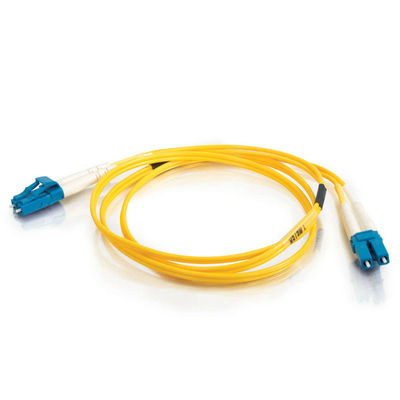 Cape Connect provides fibre to the home (ftth), fibre to the business (fttb) and fibre to the kerb (fttk) services. We have the necessary equipment to make trenching simple and can run fibre where there is no infrastructure.
We are also happy to partner with existing open fttx networks to provide service to gated communities, office complexes and suburbs via our Teraco data centre.

Click here to register your interest for a fibre service.
---
Fibre for Business
There are many service providers offering fibre to the premises these days. Our team members have contactable references dating back to 1999. We have been doing this for a very long time. We know what we are doing.
Fibre connections are much more reliable than traditional ADSL or Diginet connections. Business Packages must be applied for in writing, by completing the Application for Business Service form including Debit Order Mandate.
We offer a variety of fibre products for business, which cover a range of requirements and budgets:
SME Fibre
Small / Medium Enterprise Fibre
ADSL replacement product
12 month contract
or
month-to-month
Fibre Lite
Softcapped
10:1 contention
Month-to-month contract
Business Fibre
Managed Fibre
for Business
SLA
1:1 contention
Active management and reporting
Ultimate Fibre
High Speed Business Fibre
100Mb to 1Gb Speed
1:1 contention
12 month contract
NOTE: Our fibre products are ONLY available over existing infrastructure. If you do not have existing fibre to your premisis, we cannot run fibre to a stand-alone business without you incurring exorbitant expenses for us to do so. In addition, if there is no existing infrastructure, there is a lead time of up to 5 months to provide a fibre service.
---
Fibre for Home
Our fibre to the home products require a fibre optic cable between our network and your home. Cape Connect Internet has its own fibre network in selected complexes and apartment blocks.
We do, however, work with developers and interested communities to supply a fibre network for all houses within a specific area that is not already covered.
Click here for home fibre products and pricing.
NOTE: Cape Connect Home fibre products are ONLY available over existing infrastructure. If you are not in a fibre-enabled suburb, apartment block, or residential complex with a Cape Connect fibre termination point against your wall, we cannot offer you a fibre service at this point.
---